A while ago I did a post to make a backup of the phone, although it works sometimes you had to reconnect WnSPC restart the FTP server or mobile. Therefore I started another search to make a mirroring of contents of the mobile on computer with the same premises:
Transfer files wirelessly.
Without using cloud services, third-party online or any system with intermediaries. Resorting as maximum to the home network.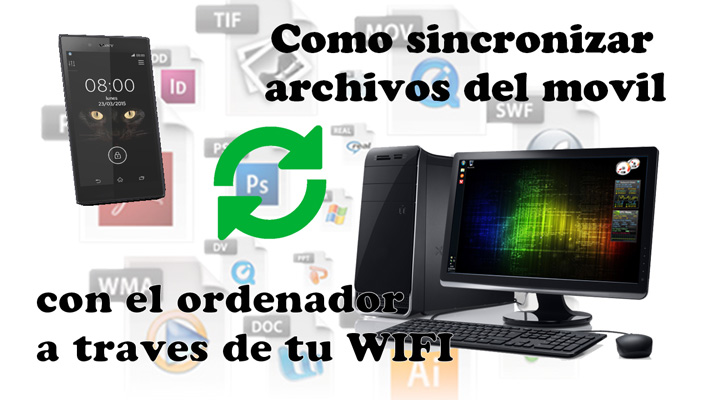 I've done it again, even though I did it via computer with FTP, now I do it via mobile with SMB. And the truth with less troubles and more advantages.
Sigue leyendo →