Long time ago that I don't use WMP because I no longer use it and was replaced with other player more ployvalent. This create a problem to me when want to install BaseCamp after one of my usual formattings, as BaseCamp required to have installed WMP11 (or above) but to handle BaseCamp no need any player and need specifically WMP.
As not exist any objective reason for require have installed WMP it don't put me…pass through the hoop.
And yes, there's a way to not have to enable WMP from the Windows components. It's the same procedure to install MapSource without previous installations.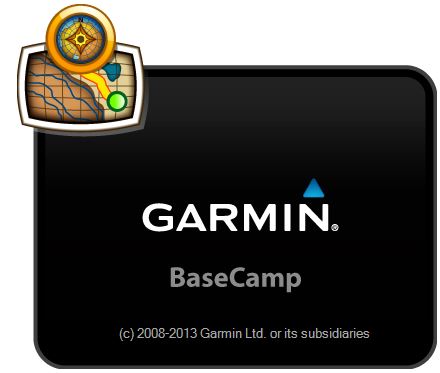 Sigue leyendo →