I have this post in mind long time ago and would not normally publish these posts since from the beginning I focused blog to manuals and videotutorials on internet, computer, technology, etc. But given the direction that life is taking and its impact seems wise to include topics such as DIY, other ideas and tricks for day to day just as I have done with technology, although not being so "elegant".
Background
This problem in particular came me with shopping, I finished with 4, 5 or 6 bags to unload in car I had to make two trips because can't with many bags and so much weight. Also some delicate things tend to deteriorate to catch/let bags (ex.yogurts, fruit, etc.) also the bags by trip slide across the trunk scattering their contents. When started to charging by the bags became more vital to find a solution.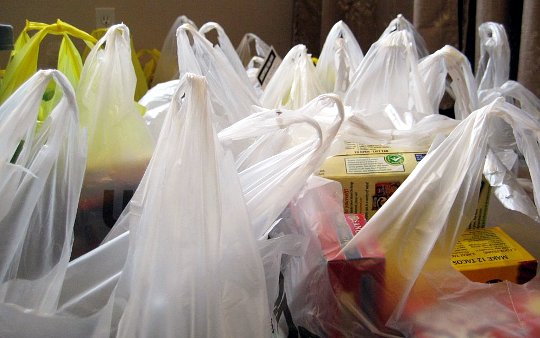 The solution was a box, but I didm't want to pay by foldable plastic one and I haven't got tools for woodworking, so should to be cardboard, but should not be normal cardboard and I had to support the weight of shopping and support a minimum of wetness (frozen, cold products…). Over time I found a cardboard with these characteristics: My child's diapers box.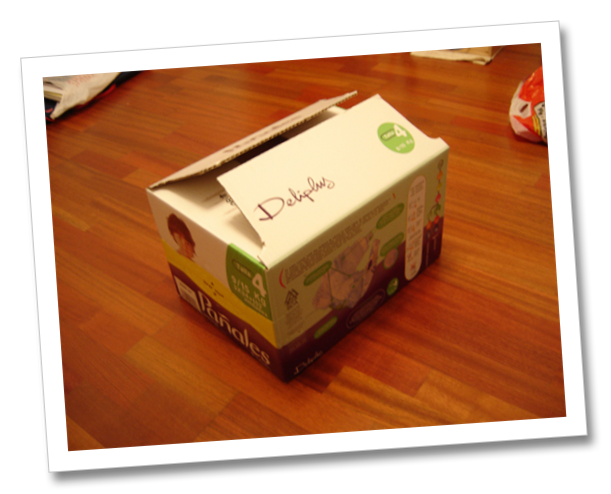 Sigue leyendo →