GoogleMaps has removed the option of "Send to GPS", so to counteract a little I've decided to use other options to use means as MapQuest that still allows this option for Garmin GPS.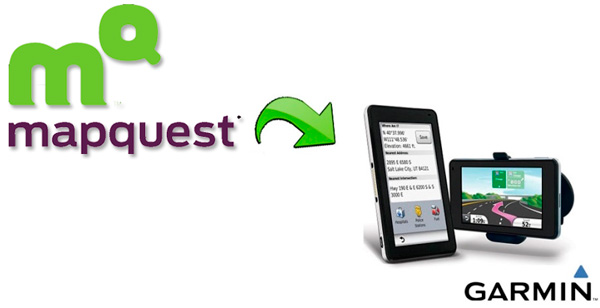 So we can continue to take locations quickly for our Garmin GPS. 😉

Install the plugin
Go to plugin page. On the same page already indicates us if we have the plugin and if is updated

Click on "Install now". If you want to be sure there is a link below to show the OS's and compatibility with browsers.

Opera although isn't on the compatible browsers list, he's. But just the

Chroumium

versions (15 and later).

After downloading the installer, run it. It's simple, not need further explanation; only jump the UAC or some confirmation.
Nothing else the installation is complete will launch the browser to give us a confirmation that the plugin is installed and updated, and if applicable if is connected the GPS or memory cards.

Download locations from MapQuest
Go to MapQuest.
Start a search1.
The POI we want to upload to GPS pass mouse over it to show "Save" option 2, in which make a click .

On menu that will appear click on "Favorites"3. The POI will save us in a 2nd tab in addition to the search tab.

Although the saved Favorites can be edit to rename and add comments will send them to GPS without editing. Would need to be changed directly on GPS or use some program like

Extra POI Editor

.

At the time to pass the Favorites to GPS keep the tab of these open4. On right side click on "Send"5 and then on "Garmin GPS"6.

Will open us a window, at left will appear our GPS device, which have to check7– and at right the address(es) to be send to GPS.

Click on "Send"8 and then in "Close".
The process can be repeated to send more locations to complete the POIs you need.
VÍDEOTUTORIAL HD