JDownloader is a good download manager for many download servers of files (Mega, Rapidshare, DepositFiles, etc) that allows us to automate downloads without having to be aware of waiting times or captchas. This program has the interesting feature to save the list of download links to a file with optional password, the interesting thing is that once saved (even without password) there is no way to see the original links to the download servers.
This is important because it enables us to keep our links safe and no-remove our uploads and knock down our accounts by copyrights, law Sinde, etc.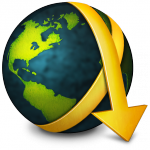 Create a DLC container
First, open the program.
Add links of the contribution we want to share.
Once we've got complete list save it in a container with the command

File; Save; Save linklist

.

Optionally, can put a password or leave that offers us by default.

Hang the list to share with other users.
The list once shared and downloaded doesn't show the original URLs thus are not compromised our uploads, but users can download all files that were saved in list of DLC container.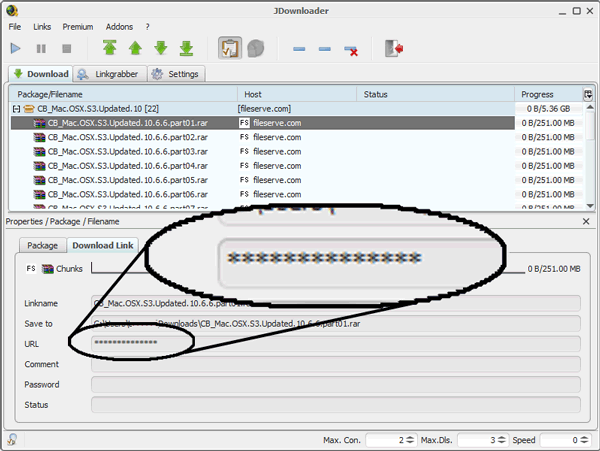 Load a container
Select the command

Links; Add links; Add container

[Ctrl]+[O] and search the downloaded container.

Enter the password if this is different than the default.

We start the downloads as we would do normally.
I know that for those going surfing from Windows 3.1 I'll not discover them nothing new, but surely I get to gladden more that one uploader and more with the law Sinde in imminent…is not superfluous protect of back.